Silhouette's Talladega 500 HCT, OFA H/E, DM Clear, Coat Factor Clear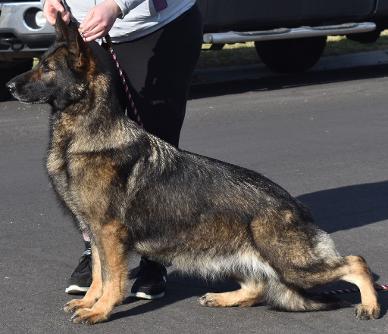 April 23rd, 2014 - July 4th, 2022
Tallie was the true producer and family dog for us. She minored out in the show ring and had more major reserves than you could count. She truly is the foundation for what we have here now and we would not be as successful in our current breeding program without her. Unfortunately we lost her at a younger age to lymphoma.
Padala's Casino Royale
OFA GS-74022G24F GS-EL19053F24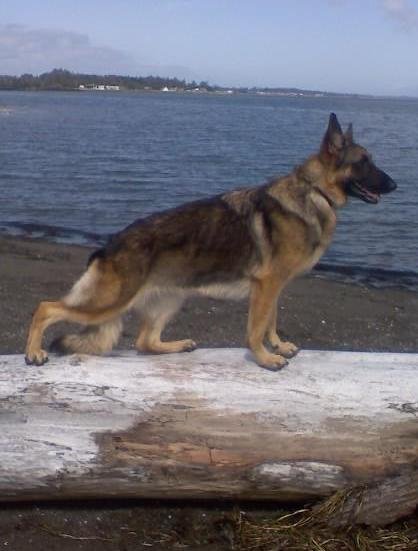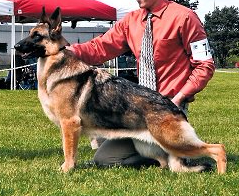 March 12th 2004 - April 18th, 2012
Cassie was a once in a lifetime dog. She was a true showgirl obtaining 14 points towards her championship. All of her points except one were obtained being handled by us. We miss her deeply.
CH Somerset Rose Turbo Charged v Saterhaus Silhouette HCT CA
OFA GS-89594E25M GS-CA1115/23M/C GS-DE114/25M GS-DM5814/47M GS-EYE138/53M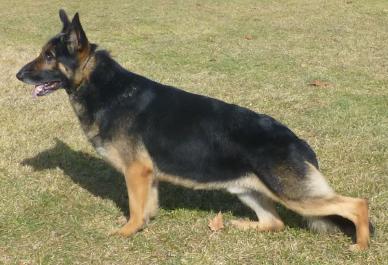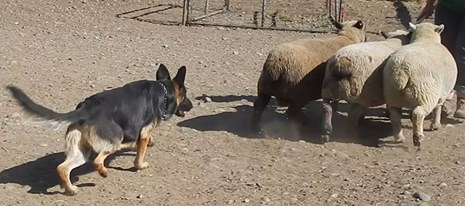 October 17th 2011-December 26th 2017
Charger was an amazing dog during his time here with us. He was super sound and reliable in any situation. He obtained his performance and conformation titles easily. While being an amazing show dog, Charger was also a devout companion and family dog. He is greatly missed and will never be forgotten.