Welcome to our home on the web!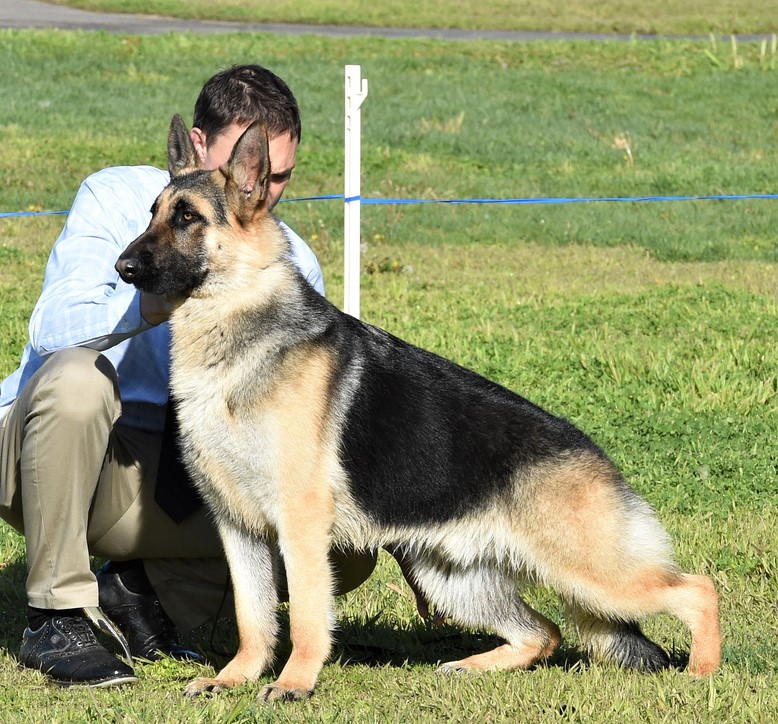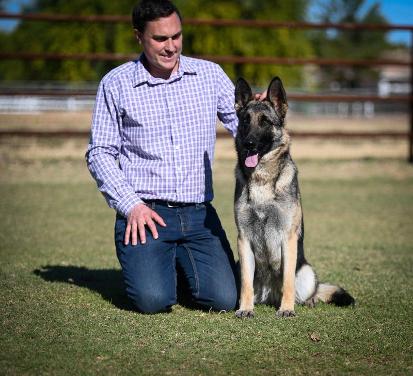 Welcome to our home on the web. We are located in beautiful eastern Washington, Prosser, Washington. We are only a short 3 hour drive from Spokane or a 2.5 hour drive from Seattle. We are in the "desert" of Washington.
We only keep a limited number of dogs. We welcome visitors by appointment. We hope that you will enjoy these magnificent animals as much as we do.
Here, we believe that training as well as character development and socializing starts from the very beginning. Each breeding that we do is years in the making to combine the best genetics. We always breed for temperament and health first. All dogs are hip and elbow certified as well as DNA tested for Degenerative Myelopathy. Several also have heart, eye and/or thyroid certifications. Our dogs ancestry contain some of the most well known and sought after bloodlines contain Grand Victors, Grand Victrixes, Select Champions, as well as obedience and working titles.
Our history in German Shepherds goes back a long time. My parents were also hobby breeders of this fantastic breed, which is where I acquired my love and devotion for the German Shepherd Dog. Our original foundation goes back to a Stockbroker daughter. Still to this day we can see those bloodlines coming through.
Over the years, we added different pedigrees into our breeding program to make our dogs the best that they could be. We also have had great success in both show and obedience rings. To date we have achieved an American Select Champion, multiple American Champions, multiple International Champions, Group Placements, Sweepstakes Winners, and Futurity/Maturity winners. Here in the Northwest we dont have as many shows as in other places and many times we have to drive great distances to get to them. Therefore, we don't go to as many shows as some other kennels.